A diverse collection of highly motivated individuals, all working and growing alongside one another while in pursuit of the common goal of empowering our customers – our team is always looking for the next challenge to overcome.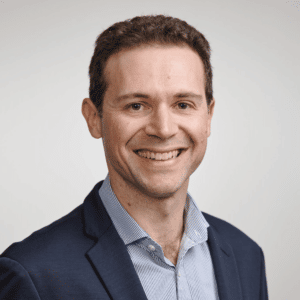 Richard is a technology guru with a keen eye for business who inspires the mendrhub team to greater heights. Despite his forward-looking focus, Richard remains heavily involved in the continuous development of the mendrhub platform and helping customers actualise their strategic potential when partnering with mendrhub.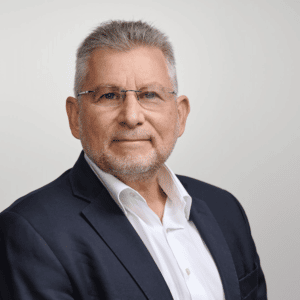 Founder & Executive Director
Glen is a veteran entrepreneur with 40 years of experience in commercial refrigeration, food equipment and HVAC. He brings his contagious passion for people and lifelong learning to mendrhub, alongside a proud history of leading and inspiring teams to deliver value-add solutions and outstanding customer care to the Food, Beverage, FMCG, QSR and Hospitality industries.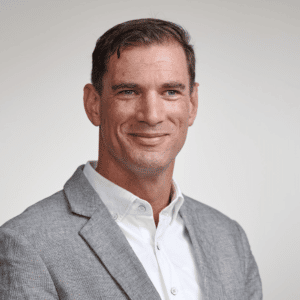 With over 20 years of finance and operations experience in the food and hospitality industry, Darryl keeps the financial side of mendrhub running smoothly with his exceptional talent for numbers and driving process improvement.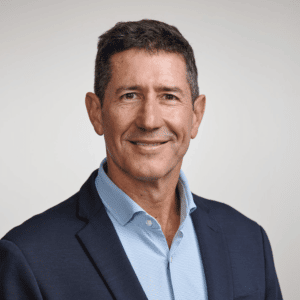 John has extensive experience in both privately owned and publicly listed companies. Having built and sold his own international services company, John then led Ogilvy Public Relations Worldwide as the Australian CEO and Chairman. John has since focused on personally investing in privately owned technology and service companies helping them scale up and grow domestically and internationally. Today John is heavily involved with mendrhub as an investor, director, chairman and advisor.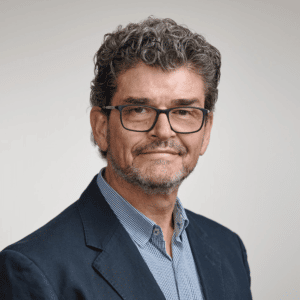 A Senior Executive, Company Director and Private Investor who brings his global, long-term perspective and leadership to mendrhub. With experience across a variety of industries, including Information Technology, Financial Services, Tourism, Professional Services, Food Equipment and Mining, Dave has held Chief Executive Officer, Managing Partner and Asia Pacific Executive roles in the IT and Professional Services industries as well as Executive, Non-executive and Advisory Board positions in Australian privately owned businesses, ASX listed businesses, as well as local Boards of globally listed and joint venture companies.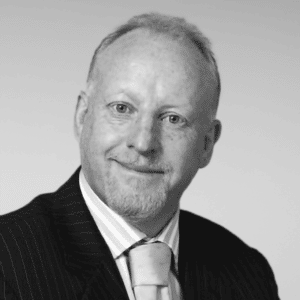 A high achieving Partner at Horton Rhodes Lawyers, Neil specialises in both commercial litigation and corporate/commercial transactions with particular expertise in executive employment disputes (including restraint of trade injunctions), D&O insurance and shareholder agreements. Neil's previous experience includes acting as the General Council of Cap Gemini Ernst & Young. He brings his considerable leadership and legal knowledge to bear as a Director of mendrhub.
Here are just some of the awesome brands taking advantage of the mendrhub platform.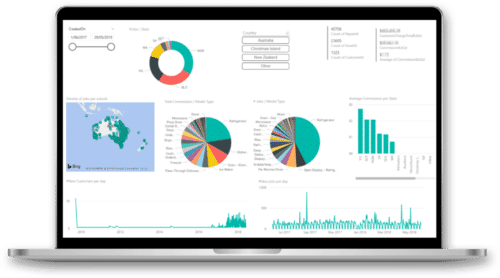 We'd love to show you how mendrhub can help your business. Use the form below to provide us with your details, and we'll be in touch to arrange a demonstration.