Get a complete picture of your fleet that empowers you to make sound data-driven strategic decisions and efficiently manage your fleet across its lifecycle.
"mendrhub has revolutionized our service delivery business and improved our customer's experience."
Joseph Farah
General Manager, Middleby Australia
Here are just some of the awesome brands taking advantage of the mendrhub platform.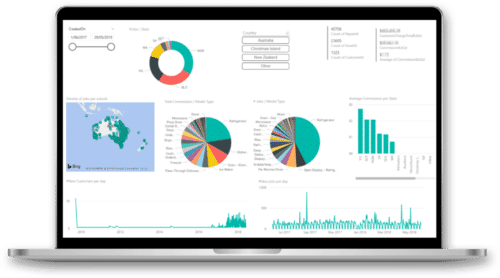 We'd love to show you how mendrhub can help your business. Use the form below to provide us with your details, and we'll be in touch to arrange a demonstration.