A simpler, quicker & smarter cloud-based asset management solution that never skips a beat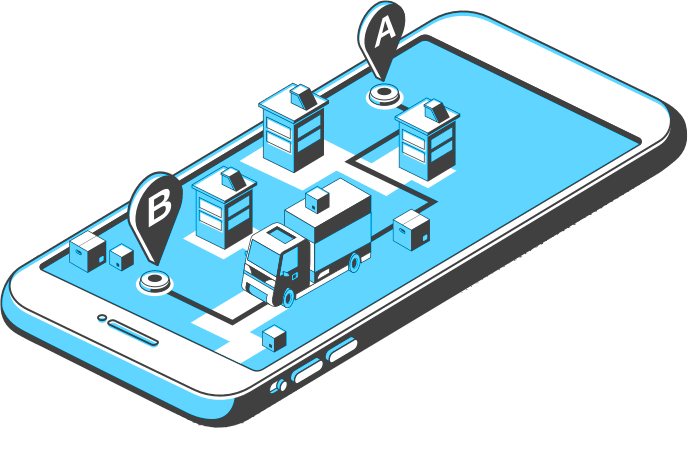 Asset management made easy
Detailed reports of asset service and logistics history and whole of life costs help you determine economic viability and proactively manage your assets.
Easily manage and scale both in house technicians and third party contractors on the one platform. No need for two different tools to manage the same thing!
Automatic job offers to and completion by technicians, auto scheduling of maintenance, and smart alerts, allow you to manage by exception.
Context-rich embedded intelligence provides a seamless user experience that simplifies complex processes and provides powerful insights that enable you to continuously learn from your data and improve your operations.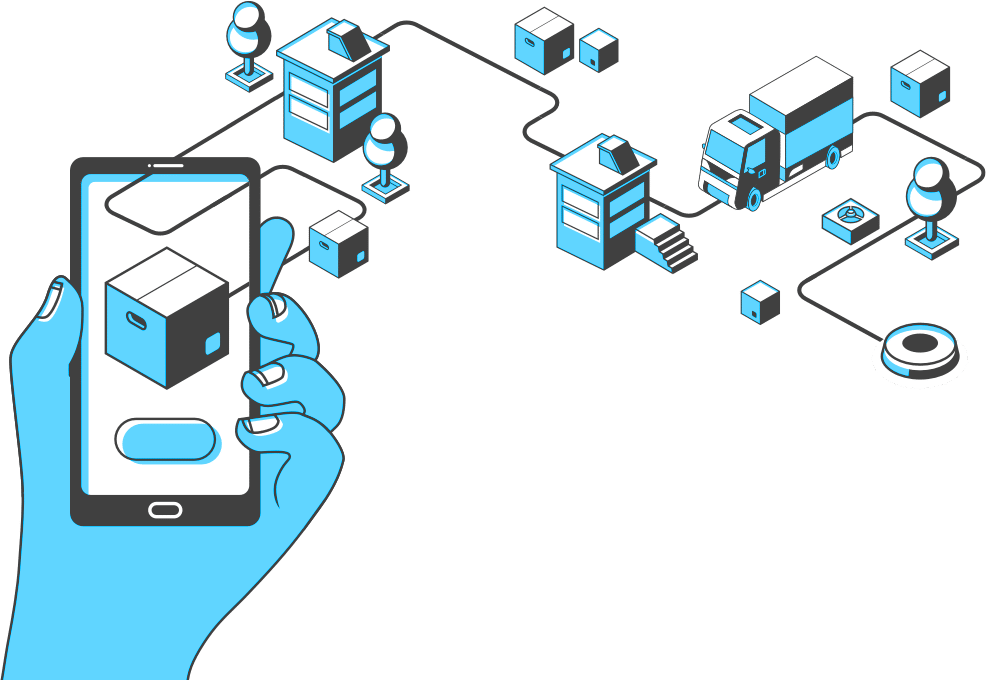 Mendrhub was built to include all the features you need to run your business the right way!
Mendrhub is built for industry leaders to industry best practice. Our adoption of an open approach to innovation allows powerful ideas from industry leaders to constantly flow into the mendrhub platform, keeping all our customers at the cutting edge.
Software that grows with you
Mendrhub was built with scale in mind. Start with small volumes and scale up as your business grows, with no impact on performance, no additional configuration requirements, and importantly, no added complexity.
Mendrhub is fit-for-purpose yet designed from the bottom up to embrace agility and meet the needs of a constantly evolving digital world. This flexibility lets you tailor mendrhub to your business needs and strengthen your market presence with custom branding.
Download our free brochure
The best way to see how the software works is to request a demo. We can give you a general overview or, better yet, a tailored demonstration based on your specific requirements. 
We aren't just any software company. Mendrhub is the brainchild of of leaders from the beverage and hospitality space with over 20 years of industry experience.
Initially built to fill a gap which no existing software solution could satisfy, mendrhub has evolved into a powerful, multi-faceted end-to-end asset management SaaS-licensed platform, thanks to the relentless drive of a talented team who thrive at turning cutting-edge ideas into reality.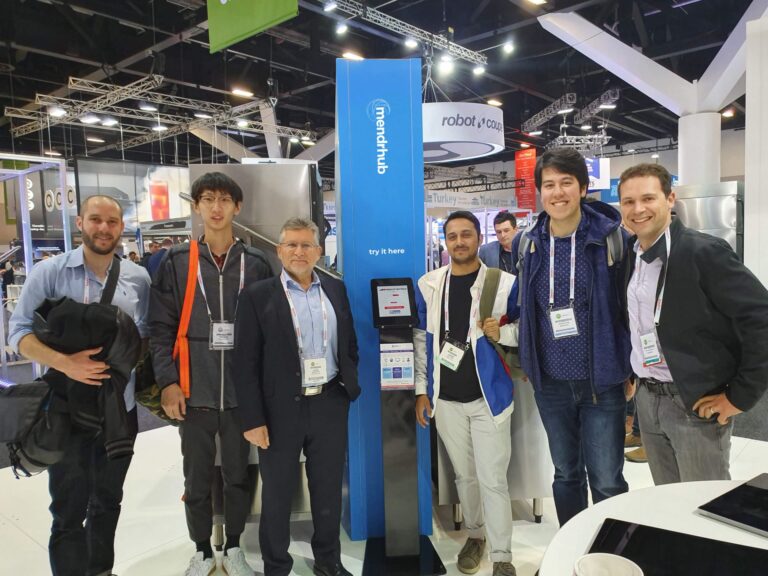 Here are just some of the awesome brands taking advantage of the mendrhub platform.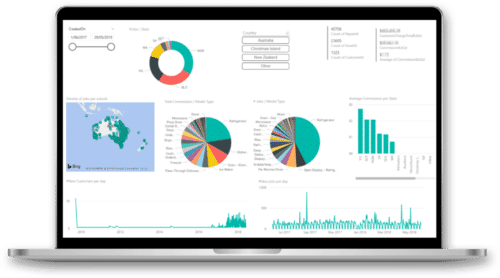 We'd love to show you how mendrhub can help your business. Use the form below to provide us with your details, and we'll be in touch to arrange a demonstration.