Create and manage contracts for your customers, including the setting of performance targets and sell prices to meet any combination of service, logistics and storage requirements.
Configure both management or rental contracts for customers adopting either fixed cost or do & charge contract models that are applicable to any combination of service, logistics or storage requirements. 
Set up sell prices for service, logistics and warehousing for each customer, opt to pass through costs directly or add an additional dollar or percentage margin to cost and sell price.
Service level agreement tracking
Our flexible and easy-to-use SLA configuration tool lets you determine what to track, when to start tracking it and when to stop tracking it, set against either a target time or count.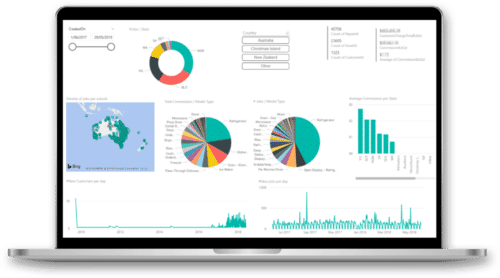 We'd love to show you how mendrhub can help your business. Use the form below to provide us with your details, and we'll be in touch to arrange a demonstration.