Mendrhub has been designed from the get-go with a flexible, event-driven architecture to seamlessly fit into any business ecosystem and minimise disruptions while providing maximum gain.
Our open API lets you easily connect mendrhub to your existing ERP and CRM platforms, allowing data to sync in both directions. This simplifies system management for employees, enables process automation and augments every system's capabilities. 
With ready-made integration connections to your accounting platform of choice, managing your billing has never been easier. 
Integrate any existing IoT platform with mendrhub to take advantage of mendrhub's asset-centric design and process automation alongside the insights and predictivity provided by a continuous flow of data from a web of asset sensors.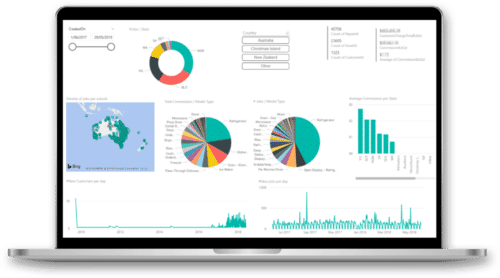 We'd love to show you how mendrhub can help your business. Use the form below to provide us with your details, and we'll be in touch to arrange a demonstration.