A team that understands what you do
We aren't just a software company. We're an offshoot of a leading asset management company that built mendrhub to cover their own comprehensive requirements. Our platform is inspired by a deep understanding of the pain points inherent in service, logistics and warehousing.
"We're here to make a real difference to the industry."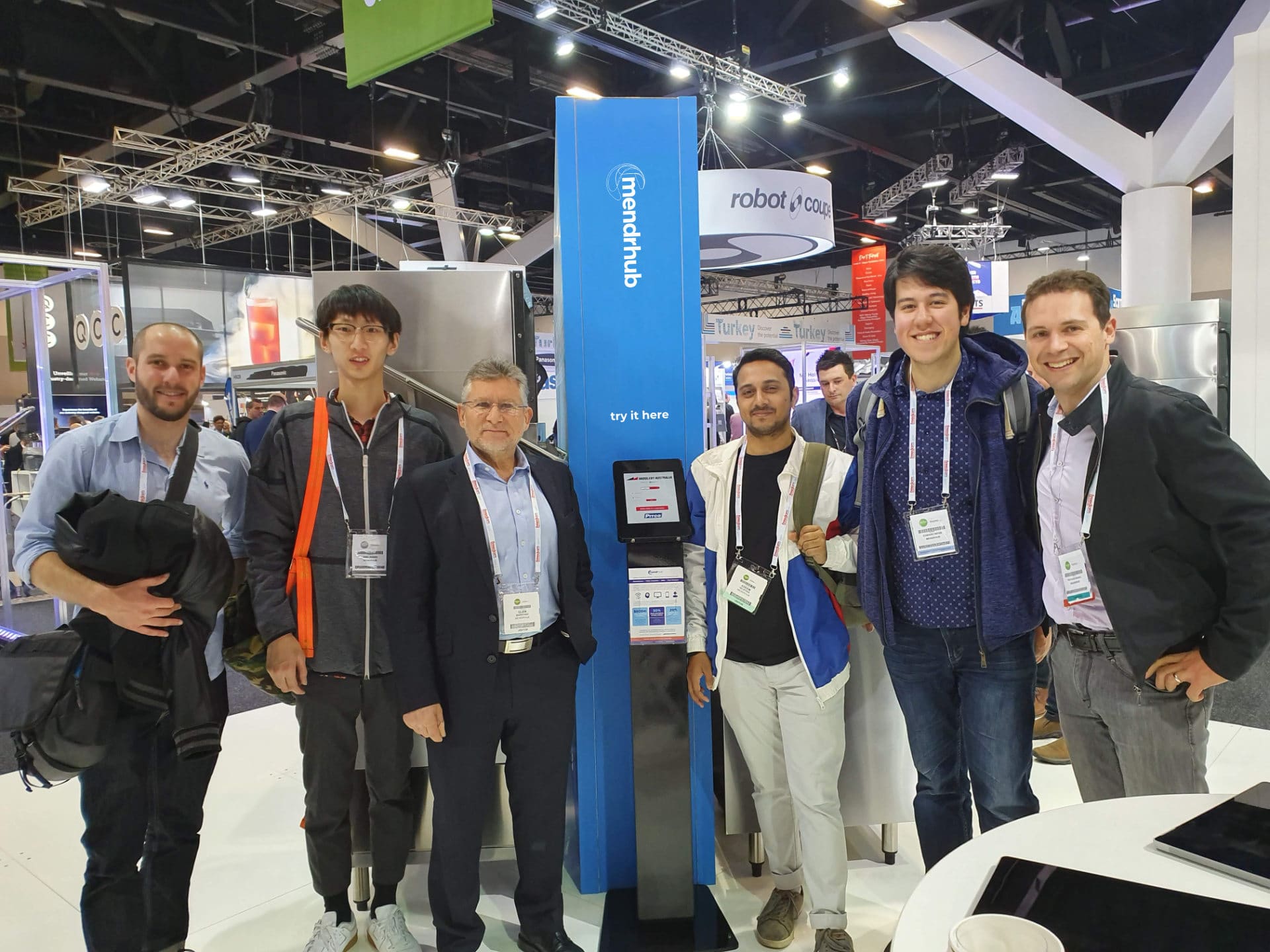 Asset Management is what we do
With over 20 years of hands on commercial service experience operating across Australia and New Zealand, our team has distilled its extensive expertise into the design of its powerful mendrhub asset management platform.
Since establishing our Software as a Service (SaaS) platform, mendrhub has served as the asset servicing technology of choice for several leading Australian and New Zealand organisations, with a proven ability to reduce their costs while optimising their asset fleet and operations.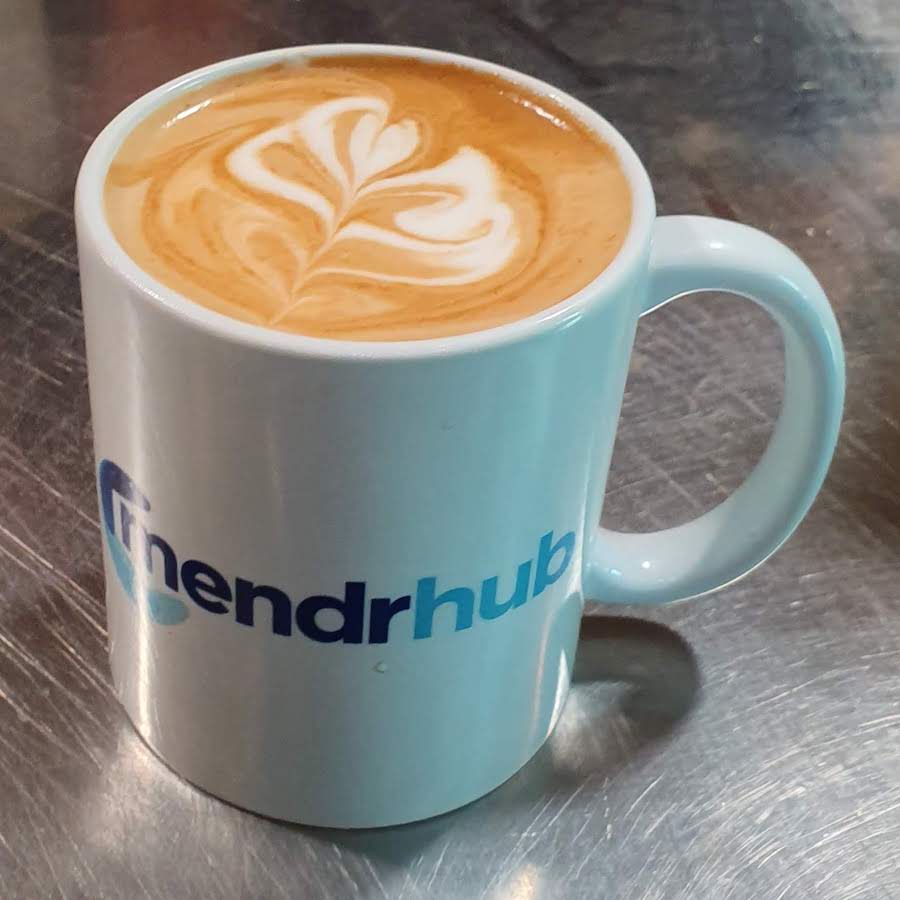 Our service and technology team are experienced, inspiring, entrepreneurial and diverse, including veteran technicians, technology gurus and forward-thinking asset managers. Always driven by an action-focused mentality, our team is armed with the knowledge, tools and expertise to tackle any challenge and bring the best solutions to global brands.
Here are just some of the awesome brands taking advantage of the mendrhub platform.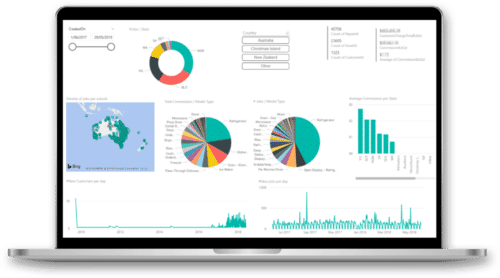 We'd love to show you how mendrhub can help your business. Use the form below to provide us with your details, and we'll be in touch to arrange a demonstration.