The largest dairy product group in the world, Lactalis uses mendrhub to manage their fleet of refrigerators located across Australia, tracking their whole of life costs, logistics and asset servicing through a single platform and enabling them to focus on their consumer products.
"It's given us the market reputation of being really good at what we do as far as refrigeration equipment goes. You don't get that good on your own, it's got to be the people behind you, and the people behind us are mendrhub."
Karen Abell
National Operations Manager, Lactalis Australia
Here are just some of the awesome brands taking advantage of the mendrhub platform.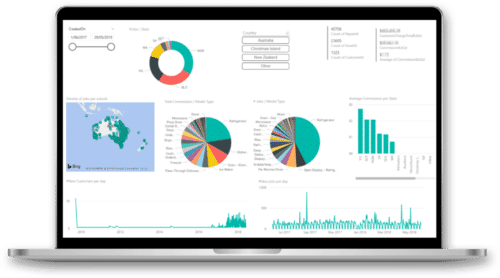 We'd love to show you how mendrhub can help your business. Use the form below to provide us with your details, and we'll be in touch to arrange a demonstration.