Manufacturers and Distributors
From warehouse to workshop to customer outlet, gain full control of all your warranty and non-warranty repair, movement and storage needs while keeping your assets at the centre of your attention.
"mendrhub has revolutionized our service delivery business and improved our customer's experience."
Joseph Farah
General Manager, Middleby Australia
Here are just some of the awesome brands taking advantage of the mendrhub platform.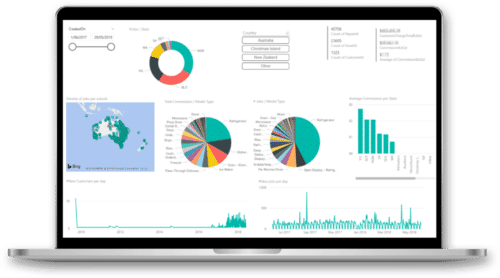 We'd love to show you how mendrhub can help your business. Use the form below to provide us with your details, and we'll be in touch to arrange a demonstration.